Do you need Veeam consulting?
Veeam is a powerful tool and whether you are using it now or looking to move from another backup solution, you'll want to make sure you've maximized it's benefits.  Maybe you are looking to take advantage of the Veeam Sure Backup feature to spin up your VM's in a test environment to make sure they are ready when needed.  Or, maybe you're ready to add true Veeam Disaster Recovery and begin replicating your VM's to our data center for near real-time recovery of programs and files.  Talk with Prodatix about the Veeam expertise we provide.  There's no cost for an intro phone call.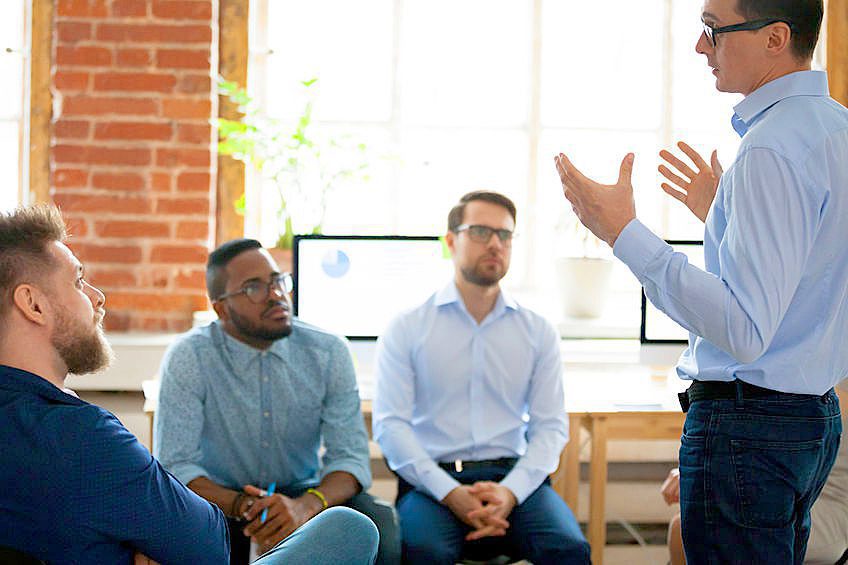 Benefits of Prodatix Veeam consulting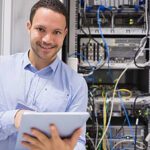 Our team includes Veeam Certified Engineers and Architects to ensure your Veeam project is correctly planned and executed.  As a Veeam Pro Partner, we are required to continually train our staff.  And, we have significant "sandbox" server resources in our data center where we can test various scenarios and new Veeam updates.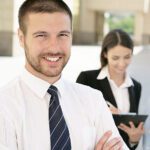 Experience in many sectors
We have experience in government, education, enterprise, small and medium business and industrial sectors.   We have most likely come across and correctly configured a Veeam setup similar to what you are trying to accomplish.  Let us help you save time and money by applying our Veeam experience.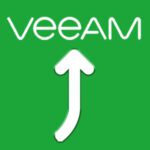 Migrating from another platform to Veeam is a time consuming process as it involves all new backups in addition to different configuration settings and best-practices.  The end result is a more resilient and "Peace of Mind" data backup environment.  Let us apply our experience to reduce time and stress and get you quickly to your new Veeam solution.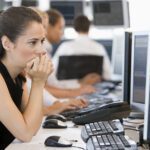 Augment your existing staff
Whether you're a small business, mid-sized manufacturing facility or an enterprise-level business, data management takes dedicated hours every week.   Consider partnering with Prodatix to augment your existing IT staff to monitor and manage your Veeam environment.  We monitor  manage the Veeam environment for many companies around the USA .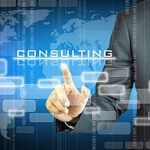 Short-term Veeam consulting
Not all consulting jobs have to be large or long term.  Our minimum engagement is 5 hours.  We work to prove that any size job with Prodatix will be money well spent, without any waste.  Consider an initial short consulting job to make sure your current Veeam Backup & Replication environment is meeting Veeam's best-practices for backup and recovery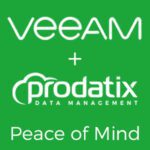 Prodatix – a complete Veeam solution
Much like a delicious buffet, we offer everything Veeam from licensing, to setup and configuration, to enhancing your Veeam environment, to off-site backup and data backup management.  We live and breathe Veeam data management and will help you find true data Piece of Mind (PoM) to grow your business with reliable backup and restore.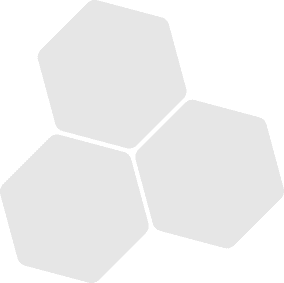 Recent consulting projects
Arizona Dept. of Economic Security – SureBackup, Veeam Replication setup
Hydro Farm – Backup and Replication from multiple offices in 4 states
Suntec Concrete – Backup from offices in 4 states, Office 365 backup
Resolvion – Backup from multiple offices in 2 states, Veeam licensing
SurePrep Software – Backup configuration for 120 servers
Scottsdale Eye Surgery Center – HIPAA-compliant backup, Office 365 backup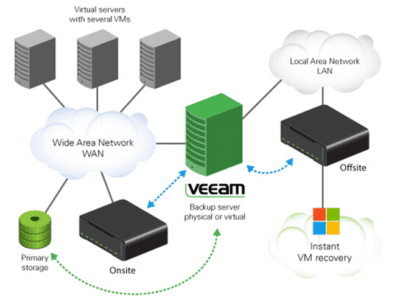 Contact us - Veeam consulting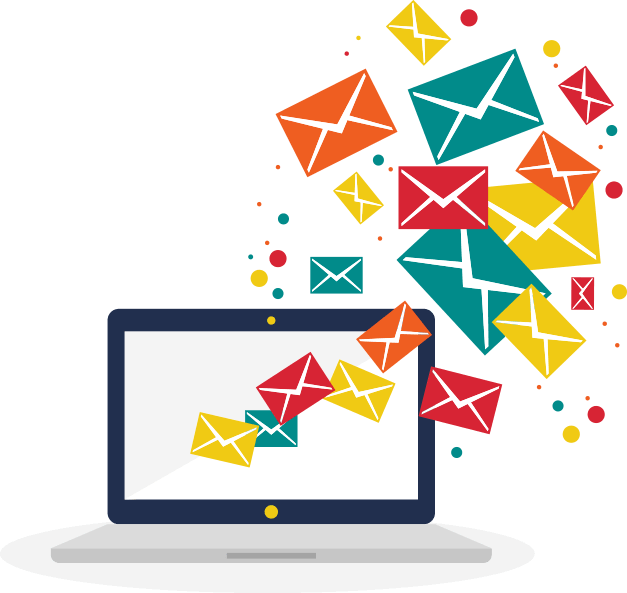 Let 's start the Veeam conversation