Backup servers & NAS appliances
The SiloVault Series – powered by Veeam
Prodatix originally got its start in the hardware business over 10 years ago, building high performance servers and workstations for clients all over the USA. We took this hardware background and added managed data backup services in our data center to create a well-rounded data management company. Along this line, we have been building backup and replication servers and NAS appliances with Veeam pre-loaded and pre-configured for several years. Our Veeam experience combined with understanding which type of server or appliance works in any backup environment ensures that your data is well protected on-site. And, combined with our off-site Cloud Connect backup to our data centers, you have a rock-solid 3-2-1 backup strategy.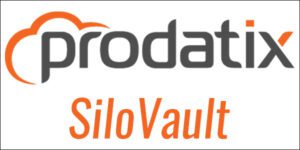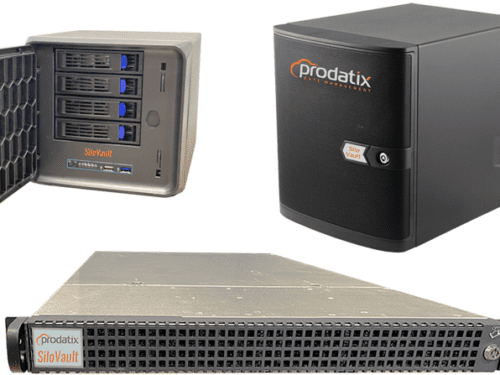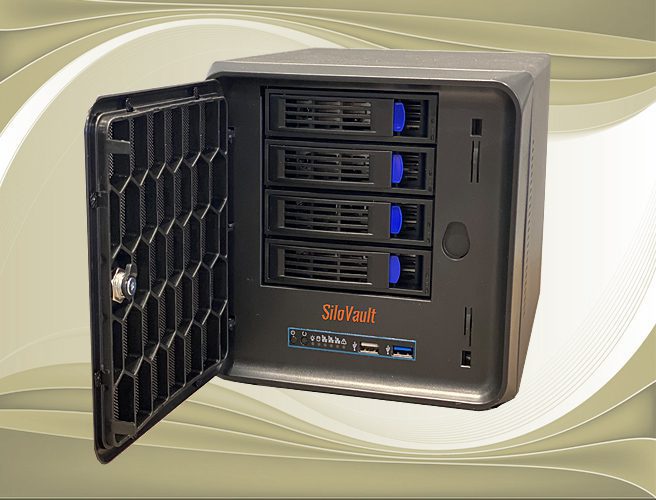 Powerful NAS backup for SMB markets
The NAS device is a great tool for data, especially in branch and remote offices.  Version 10 of Veeam introduced native NAS backup and the new version 11 takes it even further.  We have been setting up and managing NAS appliances for clients for several years and continue to demonstrate the power of Veeam Backup for NAS.
the Prodatix SiloVault NAS Series
Looking for a NAS appliance to work great with Veeam? Here at Prodatix, we build long-term reliable NAS and backup server appliances, powered by Veeam. From 2 TB to over 500 TB, we can build the perfect NAS or backup server to suit your needs. And, they come pre-loaded with Veeam, configured to your specifications. We also offer real-time monitoring and management of your backup device to help off-load some of the workload from your IT staff.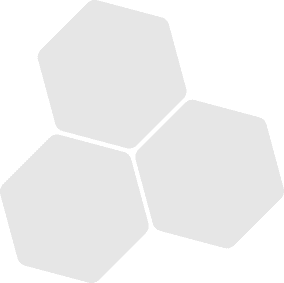 Choose your BDR Appliance . . .
pre-configured and tested with Veeam software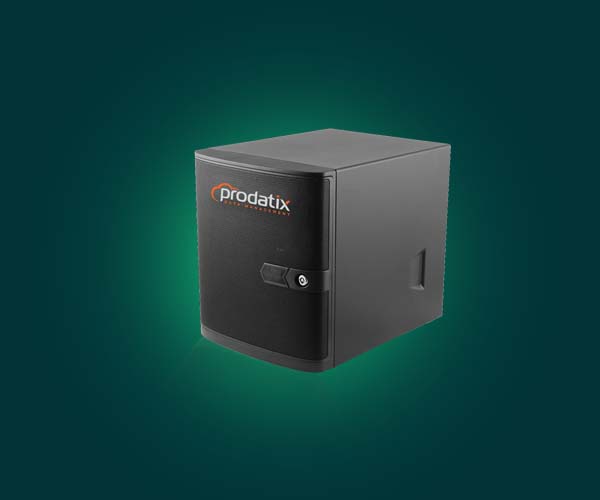 Chassis
We offer 4 different chassis to allow for any type of installation.
Mini cube – NAS only
Mini Tower – Server only
1U rack mount – NAS & Server
2U rack mount – NAS & Server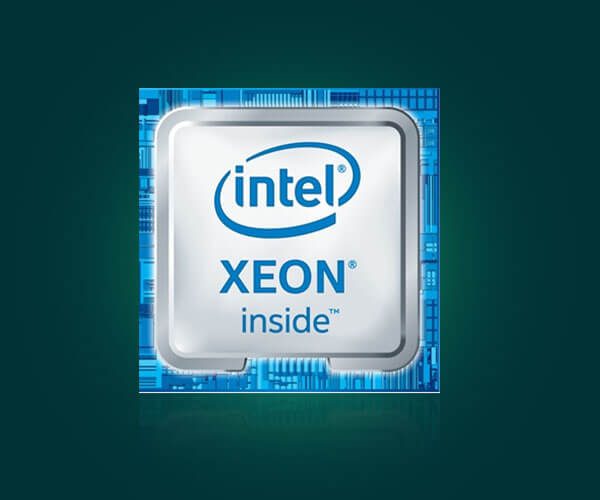 Cores
Intel CPU's with 4 to 16 cores. Match your backup server cores with your critical server cores.
Intel Xeon E-2176  –  6 cores
up to
2 x Intel Xeon Silver 4216 – 32 total cores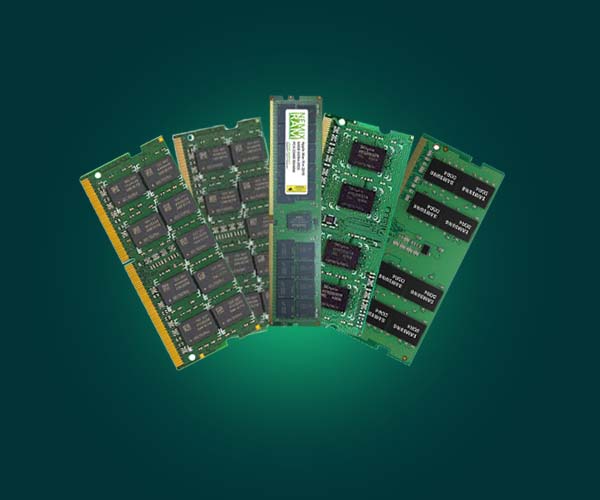 RAM
The minimum amount of RAM should be 90% of the total RAM in your critical-to-restore servers
8 GB DDR4 2933 ECC
up to
128 GB DDR4 2933 ECC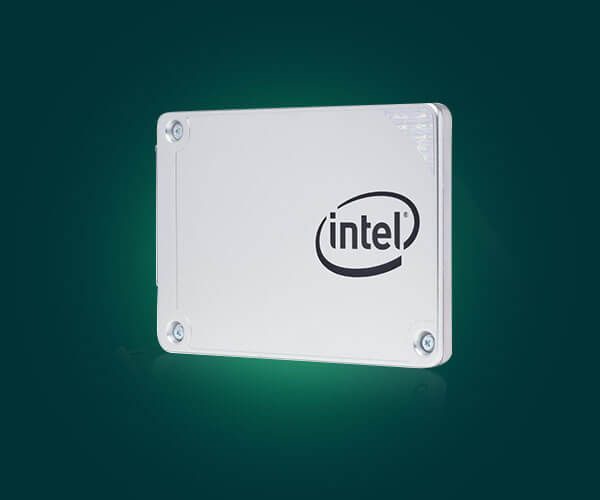 Storage Capacity
We recommend 3 times your current storage capacity to allow for future growth. Choose from 7,200 rpm HGST or Intel Enterprise SSD.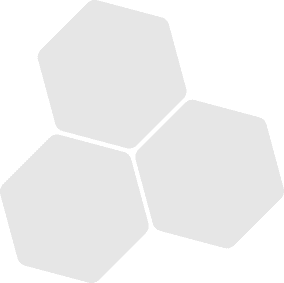 $

1,308.00 –

$

3,288.00

1U compact BDR server with a single Intel Xeon processor, capable of fast backup and even faster restore. Cool-running and quiet enough to be installed inside any office. Available with up to 64 TB of storage space in 4 hot-swap 3.5″ hard drive bays.

Select options